Description
Stunning 4-bedroom house of 272 sqm total surface, perched on 11.70 ares
parcel with unobstructed views to nature in Kopstal.

Ground floor:
Open plan living /dining space with breath taking views to nature and fully equipped
kitchen (31 sqm) - separate toilet (2.4 sqm) - hall (8.7 sqm) access to a cosy terrace (8.5
sqm) - entrance hall (10.9 sqm) - double garage/ storage space (40.8 sqm).
First Floor: Night hall (10.5 sqm) - 3 bedrooms (18.1 sqm + 9.3 sqm + 12.9 sqm) - bathroom with double sink, bathtub, and toilet (9.3 sqm) - storage room (4 sqm) possibility to build a shower room (drainage and water supply connections ready).
Garden floor:
Spacious master bedroom (38.5 sqm) with garden views, fitted wardrobe, ensuite
shower room and toilet - hall (15,4 sqm)- spacious living room (42 sqm) with an elegant,
fitted bookshelf and reading area and direct access to the terrace and garden - separate
toilet (2.5 sqm) - laundry room (12.5 sqm)- technical room.
Outside: terrace - garden – garden shed
Further information:
Comfort: double glazed windows
Sanitation: 1 bathtub – 2 showers - 5 sinks - 3 toilets
Heating: gas
Environment: Located only few minutes away from Luxembourg City, Kopstal offers a
pleasant residential environment to live with numerous amenities at proximity such as;
restaurants, pharmacy, educational structures, kilometers of forest and good access to
the motorway.
Schools: Nurseries - Primary schools in Bridel - Kopstal is well located for commuting to the European Schools in Mamer and Kirchberg, Lycée Michel Lucius and the Waldorf School in Limpertsberg.
Any offer on this property will remain subject to the express acceptance by the owner(s).
Transport
Bus lines
824
E25
H07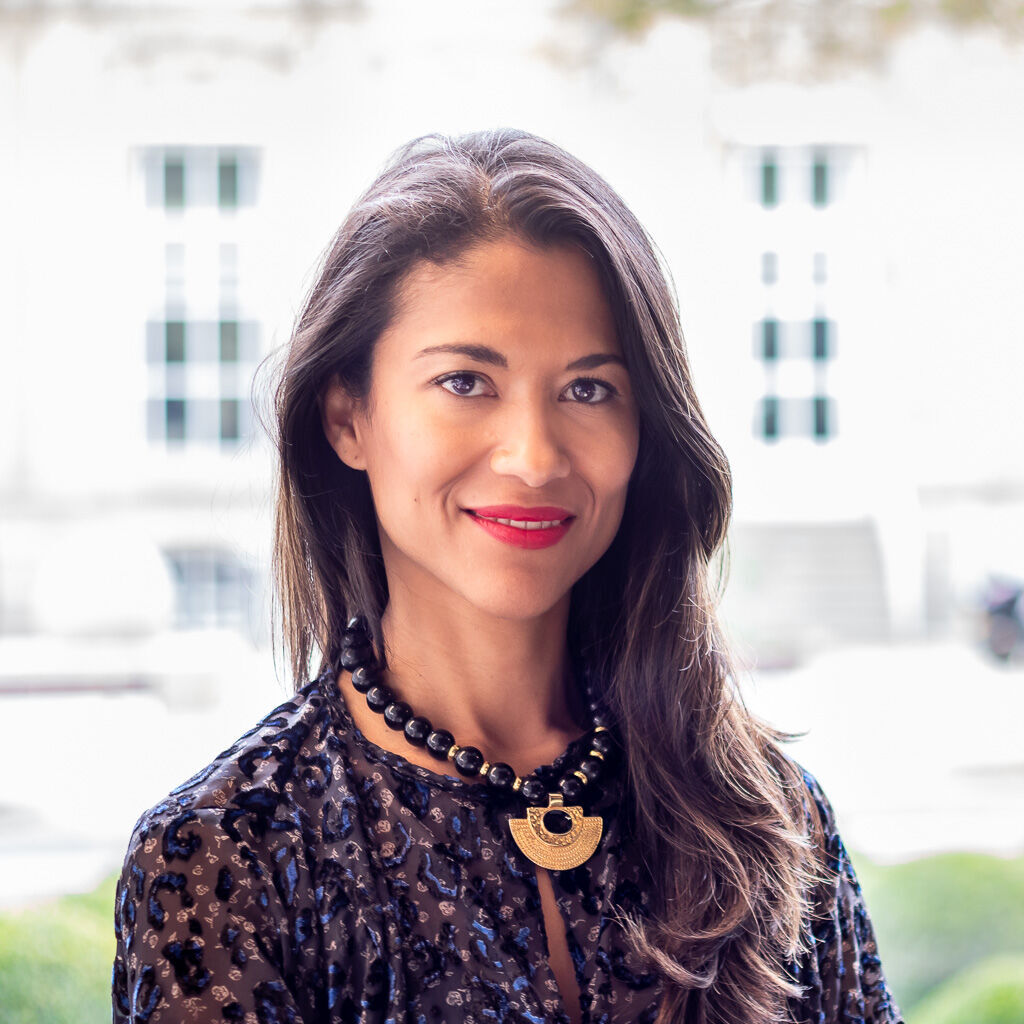 Adviser
Visit this property
Contact our agency to request extra information, some advice or a visit