Bereldange
10 Rue Michel Rodange
Description
Unique detached residence with 330 m² living space (393 m² in total), situated on 13.20 ares of
land, originally built in 1973, modernised and refurbished in 2023.

Ground floor: entrance hall (13.07 m²) - spacious living/dining and kitchen area (120 m²) with fireplace, floor-to-ceiling sliding windows, direct access to the patio (56 m²) and beautiful garden with mature trees and bushes - guest toilet (1.34 m²) - utility space (0.92 m²) - 2 master bedrooms (33.15 m² and 33.68 m² both with ensuite bathrooms featuring a double sink, bathtub, shower, WC and bidet, and a dressing area – hallway (3 m²) - study (6 m²). One of the bedrooms has been designed to be converted into a separate living space with its own outside entrance (including provision for a separate kitchen).

1st floor: landing (11.66 m²) - 4 bedrooms (10.87 m² + 14 m² + 9.63 m² + 14 m² ), three of which have direct access to a spacious terrace (39.5 m²) – bathroom with double sink, bathtub, shower, WC and bidet (9.57 m²) – separate WC (1.24 m²).

Basement: second access door and hallway (13.21 m²) – separate WC (1.24 m²) – shower room and provision for a sauna - mirrored fitness/ballet room (33.74 m²) – double garage (32.98 m²) – utility room (1.88 m²) – cellar (22.9 m²) – utility/bicycle room (5 m²).
The fitness area and its access are included in the total living area.

Outdoor: spacious terraces and mature garden with large trees

Further information:

Comfort: enclosed fireplace - laundry chutes - fitness room - fitted furniture (wardrobes, cupboards and bookshelves) - stunning custom-made staircase - electric shutters - motorized garage door - double garage and driveway for parking - new heating system and boiler - insulation, triple-glazed windows - solar panels for both hot water and electricity - rainwater for outside taps and flushes - underfloor heating.

Sanitation: 3 bathrooms with bathtub, shower, double sink, bidet, and WC, 3 separate WCs with sinks – 1 shower room

Heating: gas

Surroundings: Located in a quiet residential area backing onto the Bambesch forest, 5 km from Luxembourg city centre, Bereldange offers an attractive living environment, with an unusually wide selection of supermarkets, shops, schools, restaurants, sports facilities, public transport, medical facilities, and other amenities. It is also close to the Walferdange and Spora Tennis Clubs, the Alzette River, and the Bambesch and Grünewald forests.
Bereldange is ideally located near the city centre, Kirchberg, and the Airport with the great advantage of having its own town hall (Walferdange).

Schools: day care/creches - primary schools in Bereldange, Walferdange and Helmsange - high schools in nearby Beggen and Luxembourg City – European School in Kirchberg.

This house is situated on a quiet residential street surrounded by greenery in the heart of Bereldange. It provides tranquility and privacy whilst being just a few minutes from all the comforts and amenities of the city - a perfect balance for a family life.

Any offer on this property will remain subject to the express acceptance by the owner(s).
Transport
Bus lines
111
112
26
11
10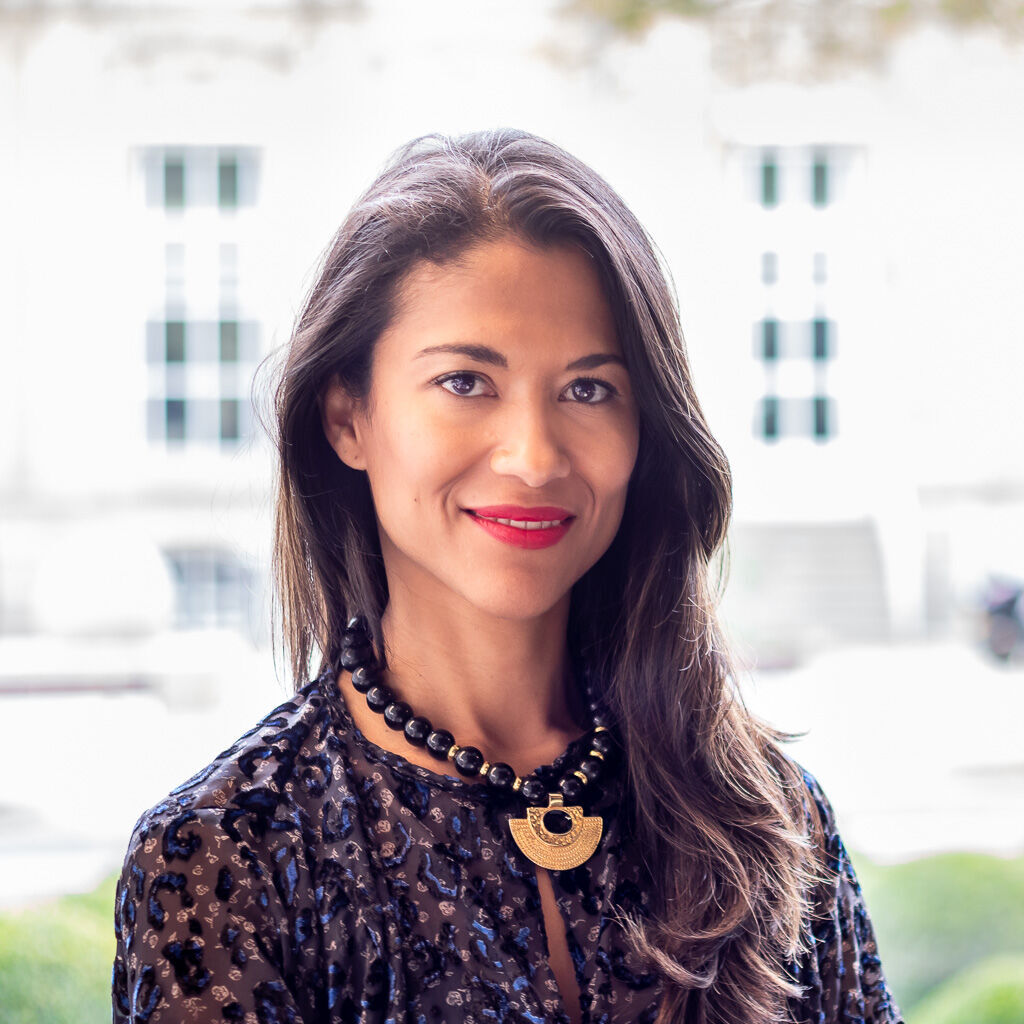 Adviser
Visit this property
Contact our agency to request extra information, some advice or a visit