Sell smarter with Nexvia
Gradual Commission
We believe that the traditional commission system is not working. We have found the solution.
Quality listings
To promote transparency and avoid unnecessary visits, we deliver the most comprehensive listings on the market.
Dedicated adviser
Our advisers are continuously trained and all have state certifications to ensure you get the very best service and advice.
Real estate with passion
Highly experienced team
Continuously trained advisers with years of experience, backed by a strong support team, all dedicated to your project.
Multicanal communication
Your listing is published on the biggest portals, sent to our internal database, and promoted through targeted flyer distribution.
Professional photography
Our professional photographers have extensive real estate experience and create a virtual visit of your property.
Detailed description & floor plans
A detailed description, an exact address and laser-measured floor plans promote transparency and engage qualified buyers.
The team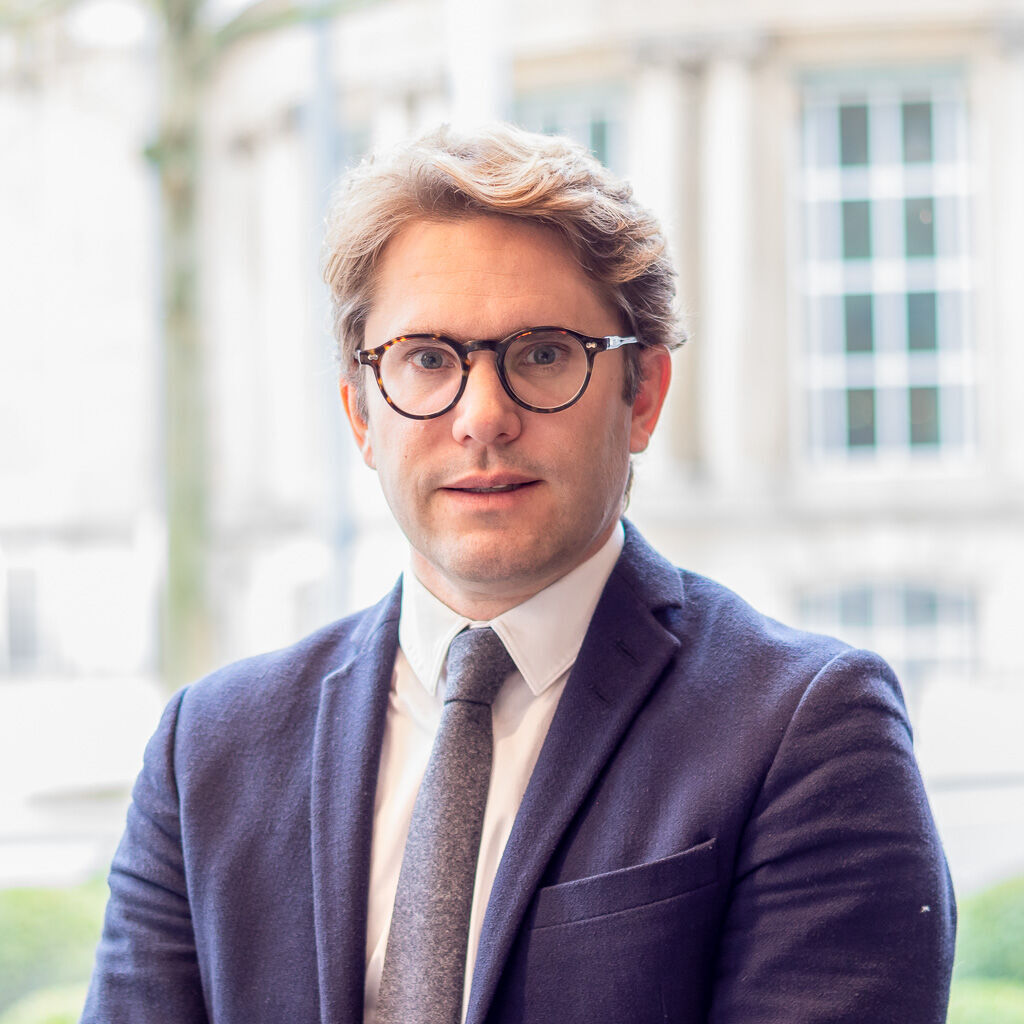 CEO
Former corporate finance director who found a passion in real estate
COO - CTO
Experienced entrepreneur leading product and brand
Marketing manager
Developing the best marketing, from design to advertising
Software engineer
Technology guardian, makes sure our software runs smoothly
Marketing officer
Working on everything beautiful and creative at Nexvia
Software engineer
All the energy needed to make us stay ahead of the curve
Administrative officer
Making sure your experience runs smoothly to perfection
Administrative officer
All the commitment your projects deserve
Head of sales
Passionate key account manager knowledgeable of international environments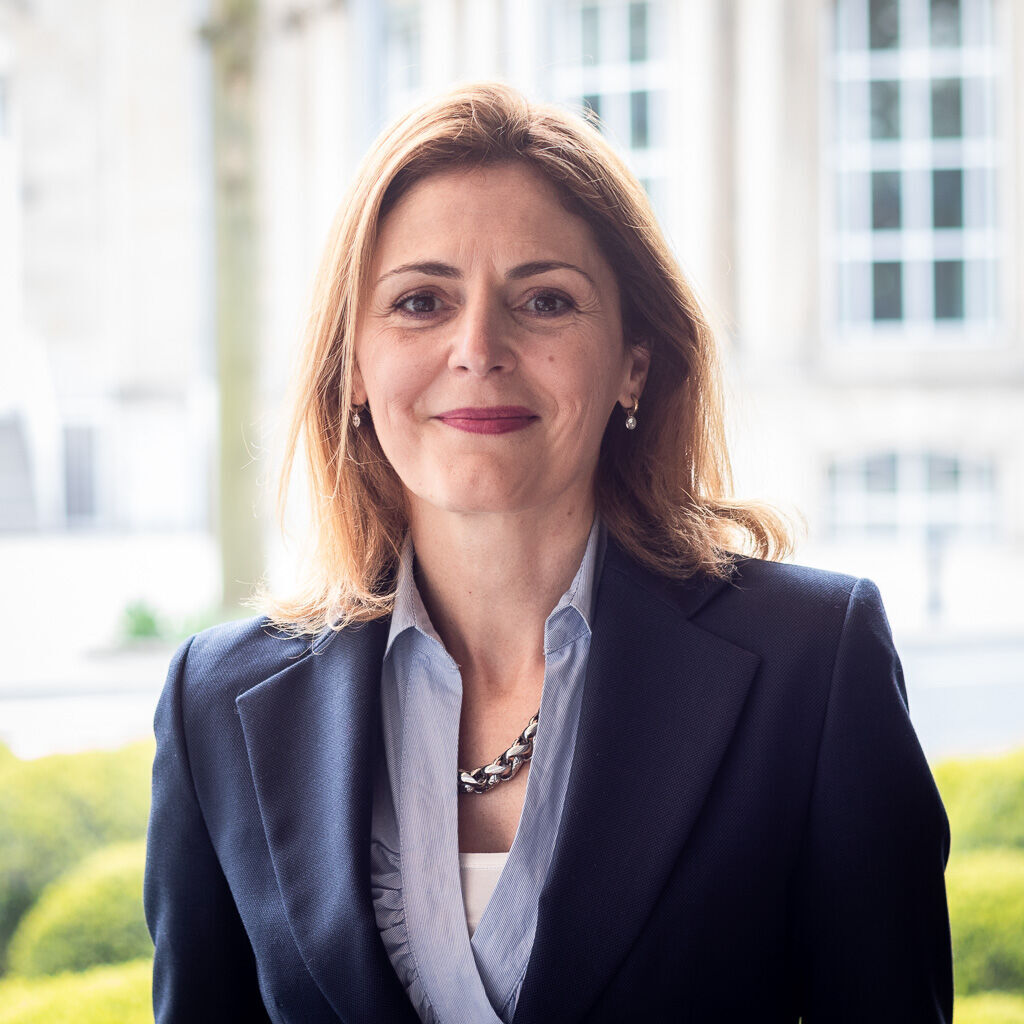 Adviser
An international experience driving her passion for real estate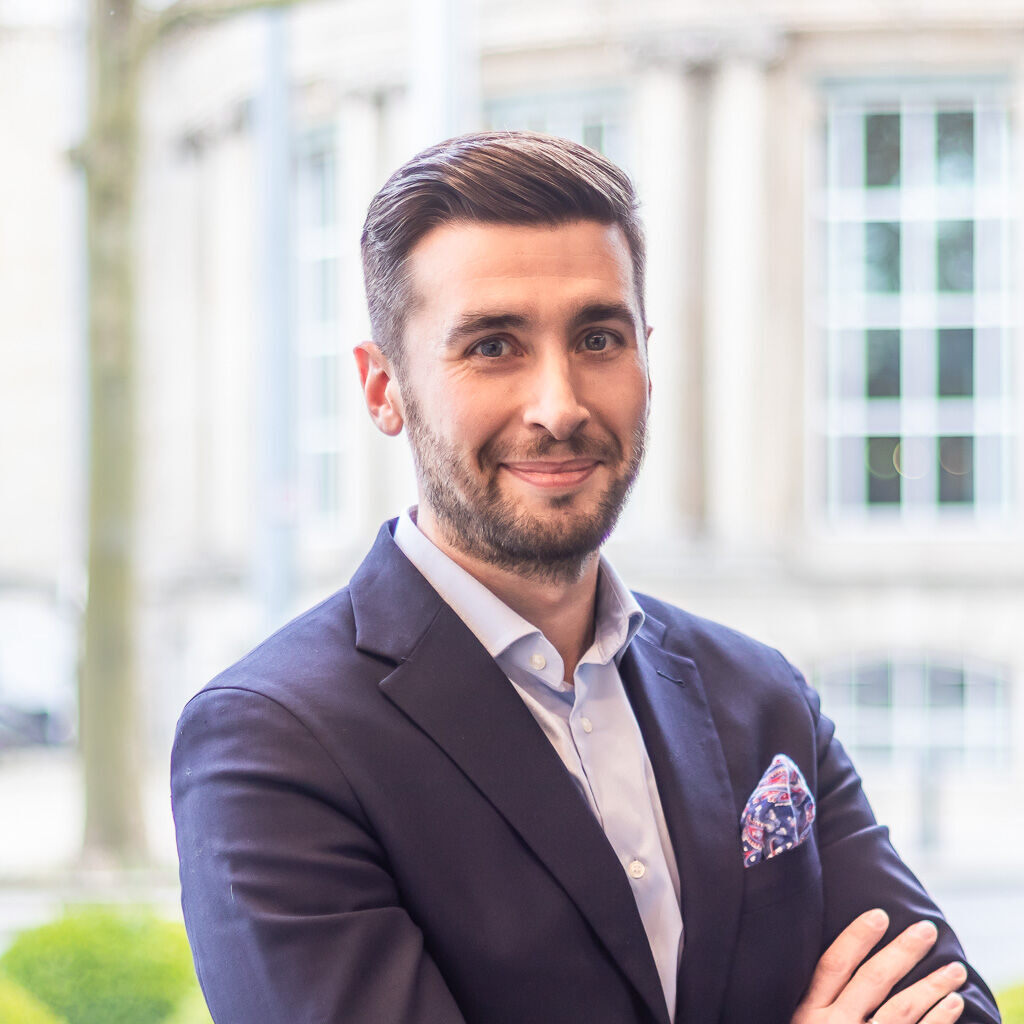 Adviser
Versatile experience, from off-plan projects to existing properties
Adviser
Caught the virus of quality real estate service in Brazil, brought it to Luxembourg
Adviser
Committed into bringing excellence on the local real estate market
Adviser
A real estate professional with the experience and mindset to understand expats need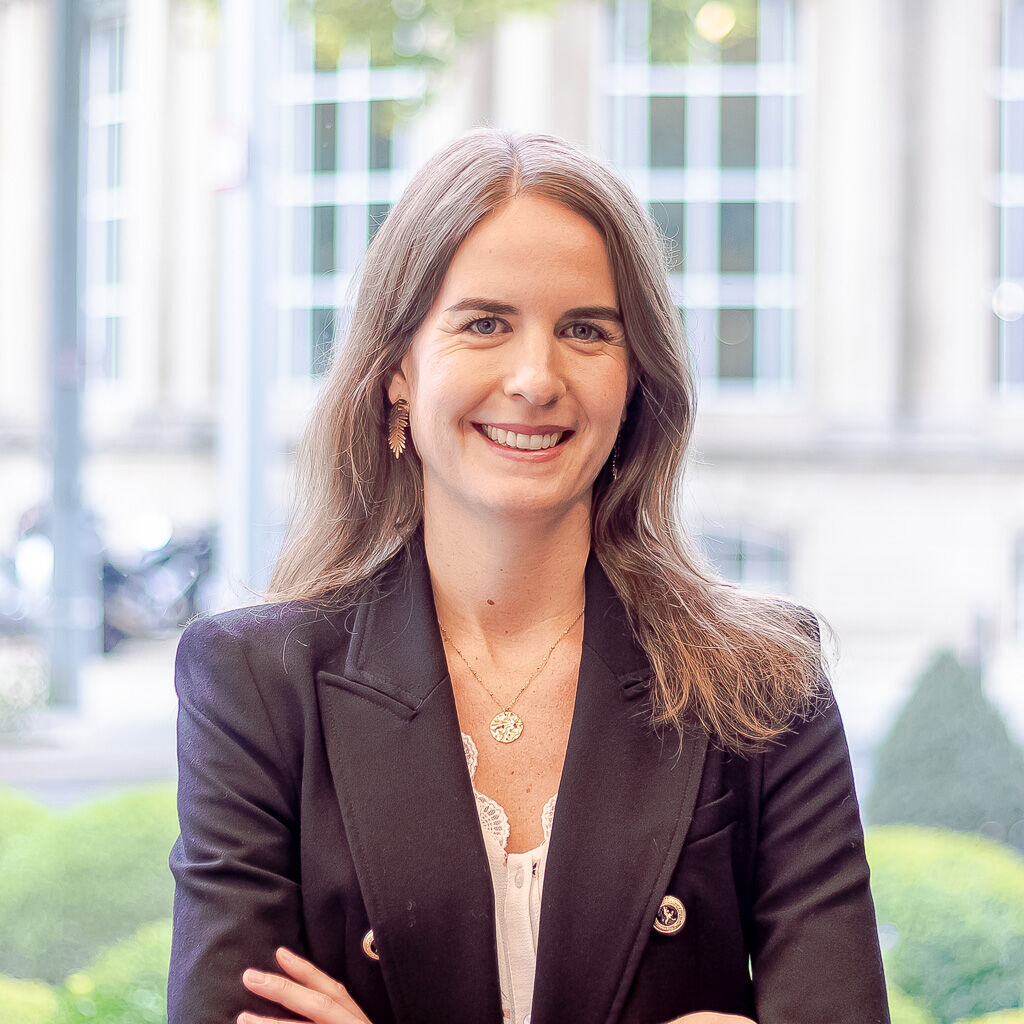 Adviser
From audit to real estate, with all the skills to make your projects successful
Advisory board
Investment manager
Luxempart
Partner
Stibbe Avocats
Founder & CEO
Kliber
Partner
BHB & Partners