Sell smarter with Nexvia
Gradual Commission
We believe that the traditional commission system is not working. We have found the solution.
Quality listings
To promote transparency and avoid unnecessary visits, we deliver the most comprehensive listings on the market.
Dedicated adviser
Our advisers are continuously trained and all have state certifications to ensure you get the very best service and advice.
Real estate with passion
Professional photography
by a trained property-loving photographer
Precise floorplan renders
with detailed and laser-measured interior maps
Detailed description
room-by-room and in-depth property information
Multiplatform listing
on atHome, Immotop and Nexvia for maximum visibility
Exact addresses
for transparency and neighbourhood information
Hassle-free
we will still need you at the notary though ;)
The team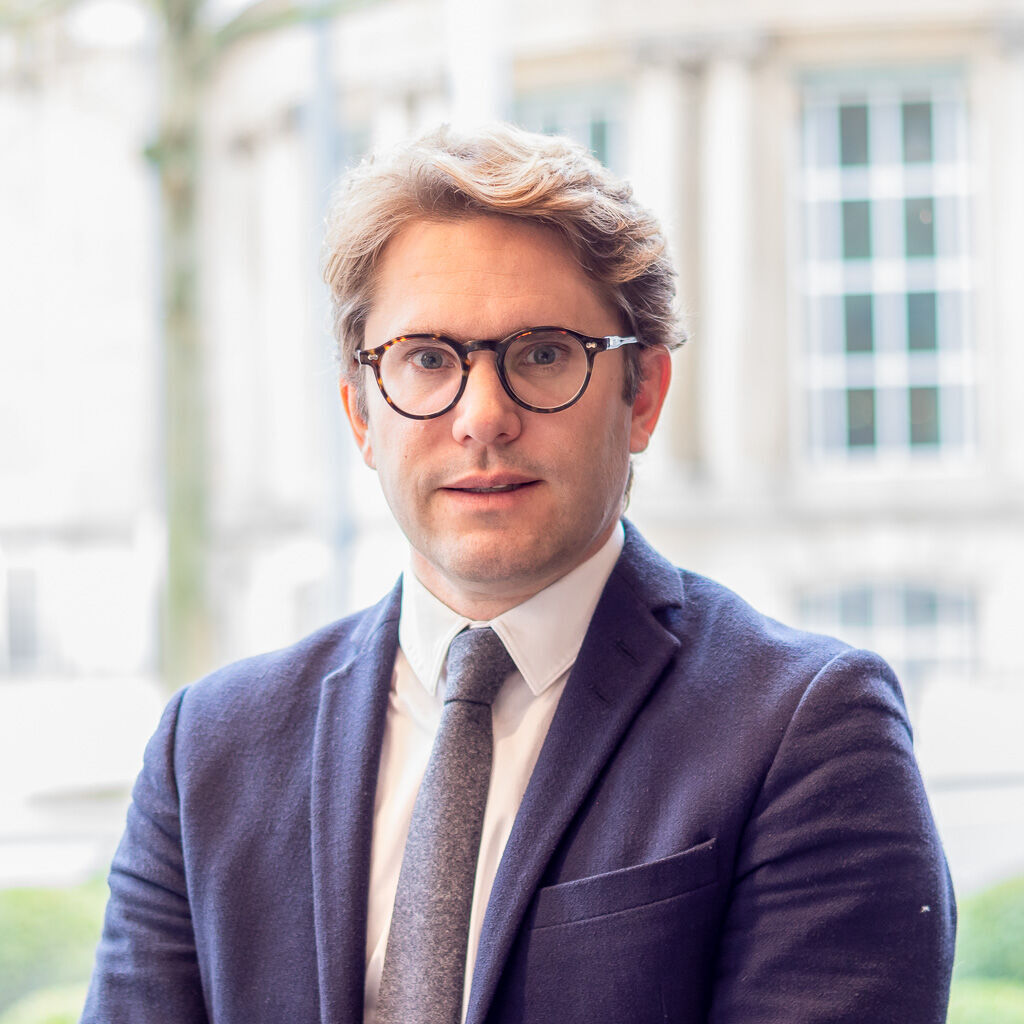 CEO
Former corporate finance director who found a passion in real estate
COO - CTO
Experienced entrepreneur leading product and brand
Administrative officer
Making sure your experience runs smoothly to perfection
Business developer
Developing the best marketing, from design to advertising
Software engineer
Freshly graduated, technology guardian
Advisory board
Investment manager
Luxempart
Partner
Stibbe Avocats
Founder & CEO
Kliber
Partner
BHB & Partners